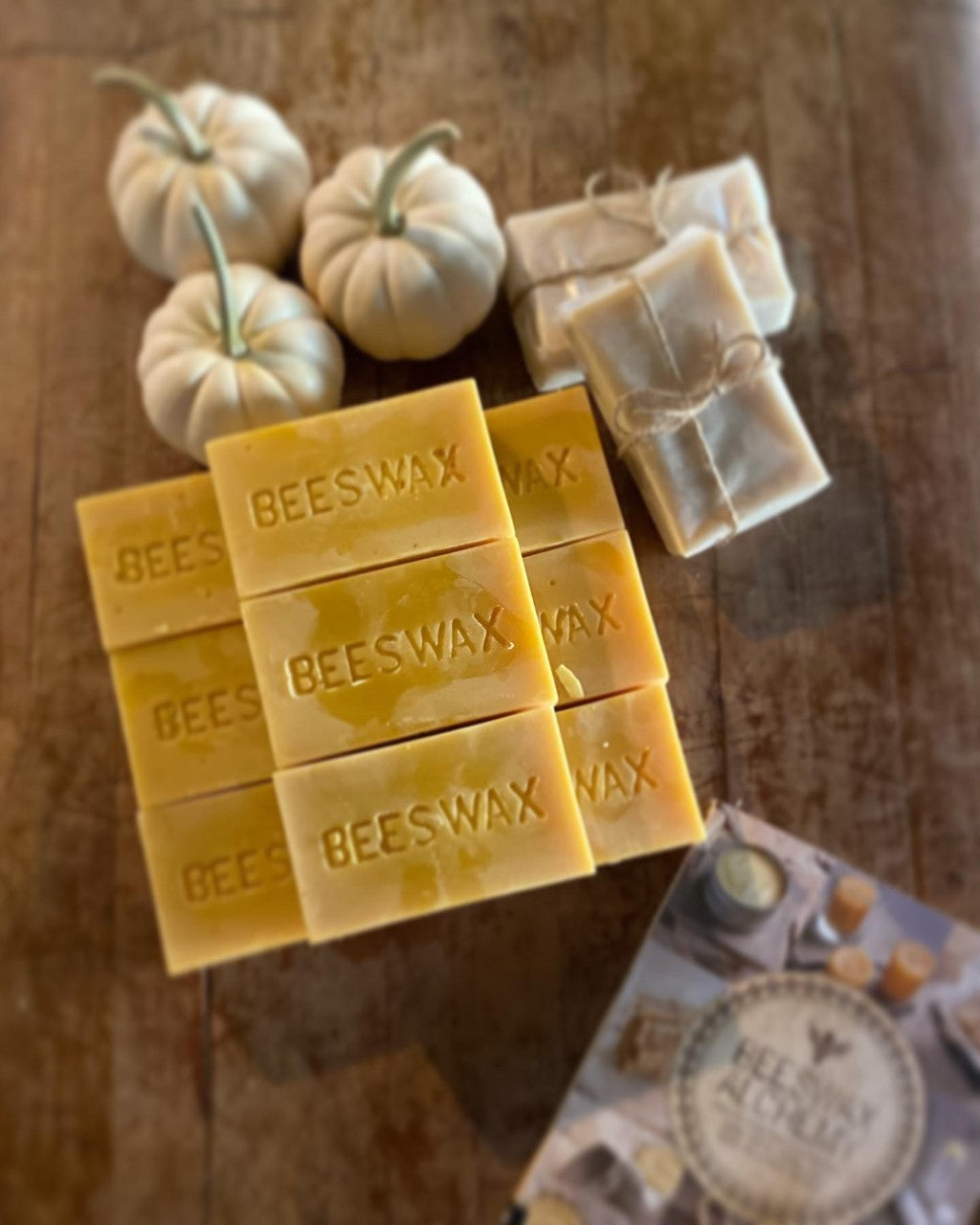 Tangle Ridge Ranch Beeswax Candles
Sale price
$10.00
Regular price
Tangle Ridge Ranch Beeswax Candles
Sale price
$10.00
Regular price
Product Description
Shipping
Our Guarantee
We sell 100% beeswax candles that we hand pour in the winter months and all natural beeswax lip balms.
We use the wax from the beehives nestled in against the barley and hay crops, where the bees do an excellent job of pollinating the feed that we grow for our cattle. They are always buzzing about and we are convinced that the apple blossoms and sunflowers must be their favourite pollens!
Prices vary from $10 to $80, depending on the candle and style, so please contact us for more information.
We will bring the cuts right to your freezer for added convenience. Delivery to your door is available in the foothills area (please contact us to confirm based on your location).
We want you to be 100% satisfied with your purchase. If, for any reason, you are not satisfied with your purchase, then please contact us to discuss.