WE PROUDLY SUPPORT A VARIETY OF LOCAL BUSINESSES IN THE OKOTOKS AREA
We are proud to partner with a variety of local businesses in the Okotoks area to promote each other and utilize the amazing products that we each offer.
Ghostly Garlic's garlic products are made from the garlic they grow and farm, and are handmade with love. Their products pair perfectly with our beef.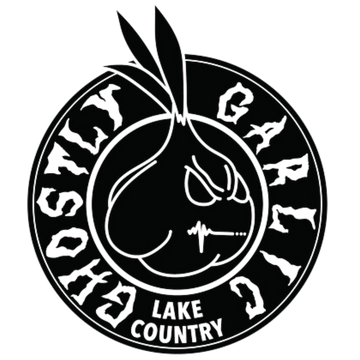 Bone to Broth only uses bones from certified animal welfare ranches to make their premium made bone broth products, and use our beef bones.
XL Cuisine is a full-service catering company offering refined catering, French catering, and more, and uses our fresh quality beef.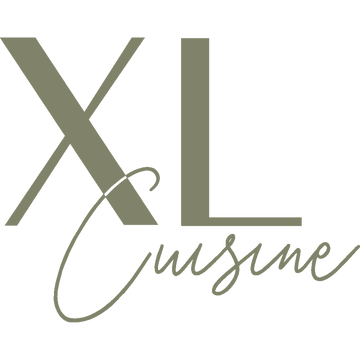 KE & E NRG Microgreens offers sustainable and nutrient dense microgreens to the Foothills community and their greens are frequently fed to our hens, contributing to darker yolks and healthy eggs.